After a horrible horrible hiatus in which my poor little laptop endured a lobotomy of the worst kind, I am at last back in the land of the technogeek. Thank God I did not lose pics or scrap crap or important irretrievable things like that. but GOOD LORD the amount of crap you pile up on your hard drive that you don't think to back up! All my fonts, all my music, all my actions for PS, Photoshop itself, oy. I am STILL trying to recreate my perfect little computer world.  It will take me eons of time. Probably about the time it dies again I will have it all back to normal.
So anyways  – busy busy with that, starting our new photography business (check us out: 2Sisters Photography ), growing babies, Awana, school starting for sissy, twin baby girls coming soon to my dear friend Brandi-Lou-Who….so much exciting stuff!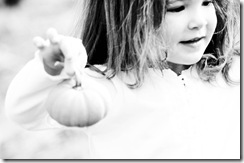 A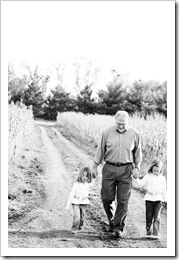 few pics from recent weeks as we are trying to perfect our art…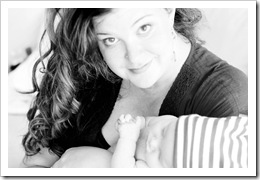 I am personally not a huge b/w fan, but these turned out pretty cute in black and white if i do say so myself.
and i think that is all for now. back to fixing ye olde laptoparoo.