So, yeah, i know it's a few weeks late. I like to make sure we are really firmly embedded in the new year before i start throwing out too many wishes for a new year that is happy. Just go with it.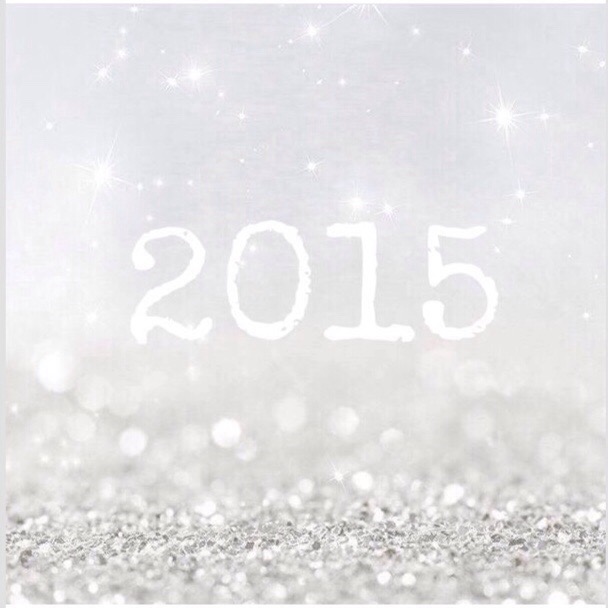 As most of you know around these parts – no news is usually good news. It means we are on cruise control, shoes aren't dropping out of the sky, we are keepin on keepin on. And that is how it has been. I admit that i was shocked when my father in law pointed out that it has been two months since my last post. TWO MONTHS!!??!?!?! I guess I feel sometimes like i've written posts in my head – they just don't make it out of my fingers and onto the screen and then they are gone. And it was the holidays which means there's a lot of other stuff going on and it's not always easy to sit and blog. And then there was that whole virus crap on my laptop and it was taking twenty minutes to start up and ain't nobody got time for that. So…
yeah.
But hey!! New Year~ fresh slate ~ a wide open schedule of blogs to be written. And I am actually excited about that! I have often thought (even though i am not good at telling you all) that i absolutely love the friendships and relationships I have been able to form through blogging. I love interacting with you guys on the facebook page, or when you send me random emails asking if i'm still alive, and how, when I need it the most, your encouragement shows up and keeps me smiling. That is the reason I am excited to blog more this year. Because of you. So thank you!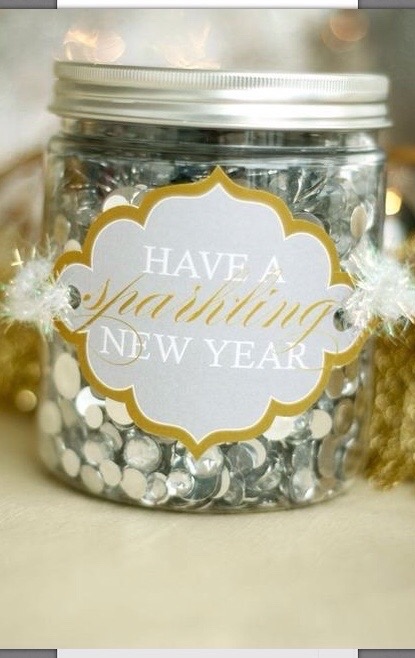 While it is still January (which, hello – is this month flying by for anyone else??? I can't even wrap my mind around it!), I'm going to do some catch up posts – updates on the girls, things that have been going on around the house (a team of organizers came in and CLEANED OFF MY DESK. I can't even…), and i will tell you about my "word of the year" and what it means to me. Do you guys do that? Have a word of the year? I know a lot of people do. My friend Julie just posted her word of the year post on her blog and it really made me think. I loved her post, her openness. I hope you take a minute to head over and read it because I hope it makes you think too.
And then it will be February! I like February. I love Valentine's Day – not so much because i get lavished with love on that day – but because I like to lavish it on my kids. I love the colors of the holiday – i love the cutesy little heart themed decorations that overtake every retail store and i love to get them all matching Valentines shirts (although that is getting harder every year to find shirts that match in all their sizes. stupid growing up.) and i just like it. i love it actually. it makes me happy. This year on Valentine's Day I will be helping some of the craziest (yet funnest) people I know – other moms of kids with special medical needs) serve a Valentine's Dinner at the Ronald McDonald House for Comer Children's Hospital. It is sure to be an absolutely insane time. But anyways – we will be making survival kits for the families and we are looking for donations to put in there – small things that you sometimes just need in the hospital – comfy socks, chapstick, hand lotions, etc. I Am sure I will be posting more about this separately but if you would like to help us out with this, send me an email or a facebook message!
I have to still do a vlog on my reaction to the 90 Day Fiance show I got so many of you hooked on. And then talk about my new favorite shows of the season: Little Women of LA, Big Women Big Love, My Fit Fat Fabulous Life, and Rockin the Boat. I'm sure there's a couple others that i'm missing – I'll have to ask Kealey. She is the keeper of all things TV schedule. Anyhoo – tell me if i'm missing anything good – what are you watching these days?
And yes – almost a year later – I will finally get around to our MAW trip recap. Remember that anyone??? 😉 Geez.
So – there you have it. An update of sorts – AND a new post finally. I know it's not earth shattering stuff – but it's a start. And there will be lots more coming in the days ahead. If you miss my blogs – you can always catch up with me on other social media. I go in spurts. Sometimes i'm all about the facebook, other times i'm tweeting my rants against mcdonalds for pulling the holiday pies early this year, sometimes i'm just pinning away like a little pinning queen…the icons are all up in the upper right hand corner of my blog header if you're on the computer – and on mobile I think they show up below the post.
I hope you guys have been doing well. I've missed you. Say hi and let me know how you're doing. Tell me what you wanna hear about. Some of you have really good inspirational things sometimes so tell me everything!
Have a beautiful Saturday – whatever your plans entail.
Love and hugs~
T-crest.