How did it get to be November already?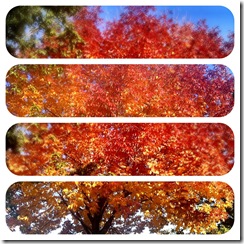 I have been trying to avoid November.
I mean, yes it is a GREAT reason to celebrate – it's Kendall's 3rd birthday! (and my daddy's 58th on the same day) – but with the birthday comes the end of one era, and the start of another.
I am loathing having to say "good-bye" to our therapists – who have become a part of our family over the past three years. I am loathing the fear of sending kendall off to school – while at the same time feeling so excited for her because SHE is so excited! I am dreading the week after kendall's birthday – when she historically ends up with a cold of massive proportions that turns out to be RSV and starts her winter season in her home away from home (the hospital). and while I realize that most of these are just "in my head" – they are real to me right now. So in some weird way I have tried to ignore the fact that it is November.
But here it is – so we'll just take each day as it comes!
It has a lot of fun stuff in it too – trips with friends, crafting for christmas, the anticipation of the holidays, BLACK FRIDAY SHOPPING HELLO!!!
I'm doing a calendar catch up – so i'll be done with this quick ramble.
Here's some Halloween pics random fall pics because I don't know what camera i took halloween pics with…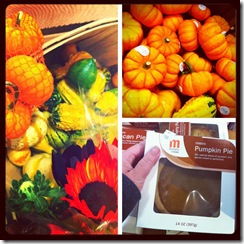 Ok so check the next few days of catch up posts to see more random pictures from my phone! I know – this is the stuff you really come here for.
Hope you are all having a good weekend!
terra