Just cause i have spent so much time posting pictures of other people's babies lately – i do'nt want my own to feel left out. They're still my favorite photography subjects ever. Wait till i post the video of them pushing the littlest one around in the DOLL stroller soon…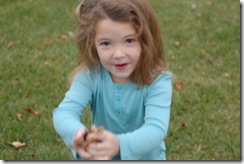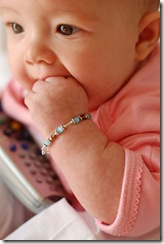 Each with their own distinct and quite often contradictory personalities. They wear me out by the end of the day. But oh what fun we have in those days. Most of the time. Ok the times its NOT fun is cause of me. I am trying to be funner. more energetic. less of a yeller. i just need to sleep for like – a week straight. my secret dream? to get a hotel room for three straight days, tape the heavy dark curtains completely shut. crank the air con up full blast, bring my own heavy blankets from home and curl up in them and not get out of bed for at LEAST 48 hours. Take the hottest bath i can, then go back to bed. maybe eat awhole meal with BOTH of my arms  available. i dunno. maybe i am asking too much.
but i wouldn't trade what i have for anything in the world. they're crazy and unruly sometimes and have this weird affinity for playing with loose change and decorative river rocks in a glass bowl but they're MY weird offspring. all mine. and everything they do is precious to me. even if its not so precious when i'm living it.
i just wanted to get that out tonite.