It seems like it was just Monday. Seriously. Where did this week go?
I feel like I have so much to blog about today…
first – thank you so so much for the comments and emails last week. They mostly made me cry, but in a good way. we are SO blessed to have such great friends and family coming alongside in this journey. Every comment I read would just reinforce my strength that much more and humble me to realize just how awesome you all are! So thanks. (And keep them coming! they really help brighten up the days when I am not all sunshine and rainbows!)
second – our winner! He went to great lengths to refresh IP addresses to be THE WINNER of the "be this number" contest from last week! So he gets to choose his prize: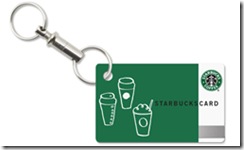 $15 to Starbucks
OR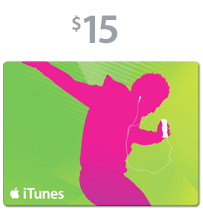 Bryan – email me your choice!
And whichever one he doesn't choose will be NEXT WEEK's prize! I have to pick another random number first…
third – the party! I am SO excited to see how many of you are going to be able to come celebrate with us! It is going to be a fun time, that is for sure! And so special because of all of you coming to share in this special occasion for celebration! For people who can't make it – here, have this as a party favor:

Kendall has her own facebook flair! If you want to display the Prayers for Kendall flair button on your profile – email me or catch me on facebook! (which shouldn't be hard considering i am on there a lot…) And thanks to zestypoop, aka my sister Noelle, for creating this awesomely cute little button for me!
It's been a day full of therapy and work and now I have a meeting to get ready for! I'll try to get the rest of what's on my bloggy-mind out soon.
Hope it's been an ok monday for all of you!
Terra