Its Sunday Nite Live!!!
we made it.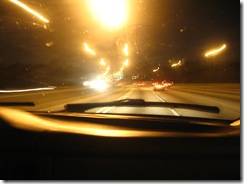 we survived.
i have no idea how.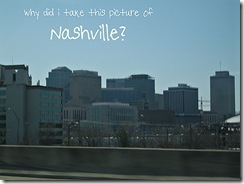 WOW that was hard – 14 hours the first day, driving OUT of that crazy storm that hit Chicago at 4 am, getting to Atlanta around 6 pm. The girls did SUCH a great job, only getting antsy towards the very end of the day. Kaylen was more of a trooper than I anticipated, but also slept a lot less than i would have thought. The second day, we were up at 5 am to leave atlanta, and made it here to ft. myers by 3:30 pm. We hit a TON of stupid traffic for accidents and whatnot. Definitely tired of the car and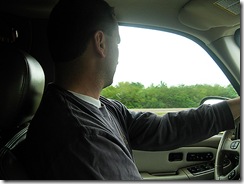 everyone in it – we were all so tired of everything – by the time we got here. but waking up today to gorgeously warm weather, and going swimming together – that made it all worth it!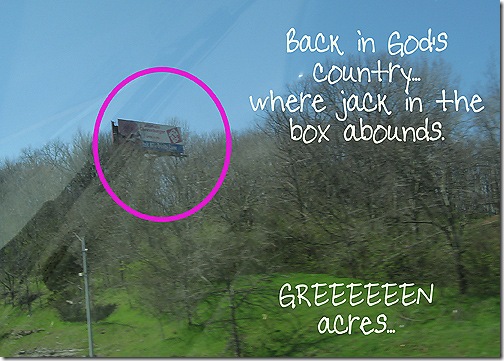 So – I really really thought i would stay up till midnite to have my first drink of Coke in 6 weeks. Ok I obviously underestimated my extreme tiredness from the last three days, and then I got to thinking – why drink just a can of coke from the fridge? I should hold out for a McDonald's Coke. And as of yet – we have not gone to McDonald's. I am shocked at this. But strangely, not completely crazy with craving yet. Maybe for breakfast in the morning.
It was a lot of fun just playing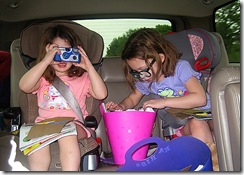 in the back with my girls on the drive. I told them stories, taught them to play "Go Fish", explained how to look for the exit numbers – you know, all practical stuff! And for the first time in a few years, i just put on the swimsuit today and got in the pool with them. I haven't done that in a while cause, well, i hate how I look in a swimsuit. its stupid and selfish and petty i know, but, we all have our own journeys to go on and this one is mine. I think they loved having me be "the fun mommy" again.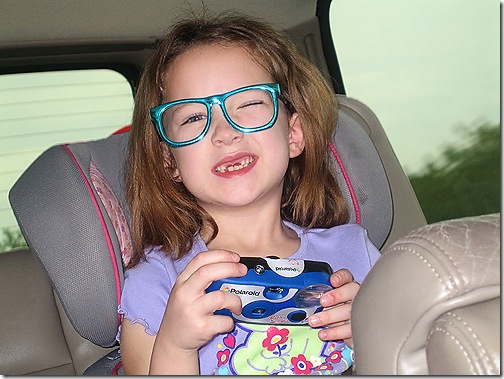 Its making me really evaluate how much fun I can be putting into the everyday. By just doing simple little things. Like taking walks. I went on a small one tonite before dinner with kealey. She found a coconut. A completely rotted out coconut but MAN was she impressed with that thing. She carted it the whole way back home, all 8 lbs of it! (This meant, of course, that I had to carry the scooter AND push the baby stroller, but seeing her look of accomplishment and pride – totall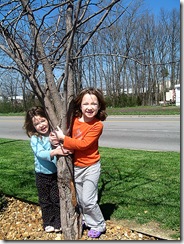 y worth it!)
So yeah  vacation is going well. I need probably 3 more weeks of just vegging like this to feel fully myself again I think. I may even try to scrap a page or two this week. THAT would be the ultimate sign of relaxation.
I'll be back for more tomorrow I am sure. Can't leave you all hanging all week!
terra