So I figured I should get at least one blog post up in October.
Here you go.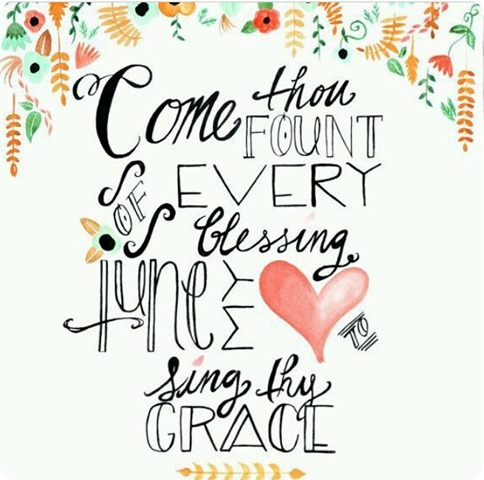 I'm not entirely sure why today is the day I have been spurred to finally put pen to paper (or fingers to keyboard as it were). There have been many other days where my emotional state led me to believe that blogging and purging my feelings would make me feel better. (Did I just say blog and purge? Like this is some kind of word-bulimia? Yes. I did. I'm copyrighting that. Wordimia.)
Someday I am sure that the entire story of what I have been enduring the last few months (years) will be told. In fact, in the book I have been encouraged to write but have yet to start will include all of that story.
To say that my personal fortitude has been tested would be an understatement.
But today, for some reason, the dam holding back my feelings is near breaking. And what broke it was a phone call from my dad who is with my mom at my aunt's house as she endures her final days on earth, surrounded by the love of family and friends. She has fought fiercely against aggressive ovarian cancer. But her body is wearing out. Her spirit sure isn't. As my dad told me of her wishes to be buried in her pajamas and fuzzy slippers, I laughed even as the tears rolled down my face, knowing that that is EXACTLY what I would picture her being buried in. Of course she'd want to go to heaven wearing what she felt most at home in! And i realized that even though the death of a loved one is so hard for those they leave behind, the glory that those who are going on are passing into will be amazing. But oh my heart aches for those she will be leaving behind her. Her laugh is one of those amazing infectious laughs that they should make soundtracks out of because if you hear it you just cannot help but laugh yourself, even if you have no idea what is so funny! She loves like a hurricane, it hits everyone around her all at once and she is just one of the most amazing women i have had the joy of being surrounded by in my life.
And so…I decided today was the day I was going to stop being dictated by my circumstances. I am stressed and I am sad and I am sore and I am a hundred different feelings and things but at the top of that list is this:
I AM ALIVE.
So I will LIVE in the best way I know how. I will embrace the stuff of life, the good, the bad, the painful, the beautiful, the hard, the awesome.

I will enjoy the food, and I will breathe the air and I will feel the feelings. I will love more fiercely and laugh more often.
And I want to encourage you to do the same.
Let go of the small petty stuff. Let go of some of the big petty stuff too.
I try so hard to keep the thousand balls in my life juggling in the air the best way I know how but you know what? Sometimes I'm just going to drop some. And that's ok. I'll pick them all back up in the morning and start over.
This life, it's a gift. It's not guaranteed or promised.
While I was on the phone with my dad this morning, there were helicopters hovering overhead as they had been for a few hours. There was a shooting, some kind of murder/suicide thing at an office park less than 2 miles from my house. Life is not a guarantee. But it sure is awesome while it's here.
This is what is on my mind today, and has been kind of brewing for a while.
I'm not sure what else I have to say about it all right now so i'll wrap this one up.
I have a lot of other things I need and want to blog about. Some are silly – like my new plannner i'm working with or the awesome table makeover i did at the beginning of summer and forgot to blog about. Some are probably more serious but those are the hard ones to get out. Things with kendall are trucking along. She's not able to attend school full time and that is a hard, but not shocking, realization for me to come to. She was officially diagnosed with ADHD and we are learning to try to handle that better in the midst of "mito crashes". If you're wondering how an energy deficient kid looks with ADHD, imagine a gremlin high on weed. It's interesting. She's also probably going to be put into a special ed class at school instead of mainstreaming. I don't even know which way to fight for her on that – because she is struggling SO hard to keep up, and yet she starts behind the 8-ball with all that it takes just to get out of bed and into the building every day. I don't know. I don't know where that line is between advocating FOR her and protecting her in the best way I know how. It wears me out and it stresses me out and it's added to the stress of Karissa and her school struggles for similar reasons and most of the time I just feel like this huge failure at most of my life and yet….I'm living it. I'm here. I'm putting one foot in front of the other and keepin on.
So that's that.
I've missed blogging. Now that I've begun my wordimia i am sure there will be much more to follow.
Thanks for those of you who stick around and visit faithfully, hoping i've made a new post. Here you go. This one's for you.
I hope it's been a good monday for all of you.
I hope you take a few deep breaths of outside air and realize how amazing it is that your lungs work and your brain works and all of you just WORKS. Don't take it for granted.
Keep on keepin on, party people.
<3,
me.